What is a 4th Angel?
After recovering from cancer, Olympic gold medalist Scott Hamilton identified three angels who helped him through his journey. Scott's oncologist at Cleveland Clinic was his first angel; his oncology nurse, his second angel; and his family and friends, his third. What he felt was missing, however, was a fourth angel: someone who had been there and would understand what he was feeling. This led to his idea to create a program in which cancer survivors and patients could talk to their peers about the cancer experience, bringing about the survivor-to-patient/caregiver mentoring programs.
The 4th Angel program is an innovative, interactive approach to cancer support in which patients and caregivers are matched with trained volunteers. Emphasizing one-on-one contact, matches are primarily made based on similarities in age and cancer experience to best empower caregivers and patients with knowledge, hope, and a helping hand.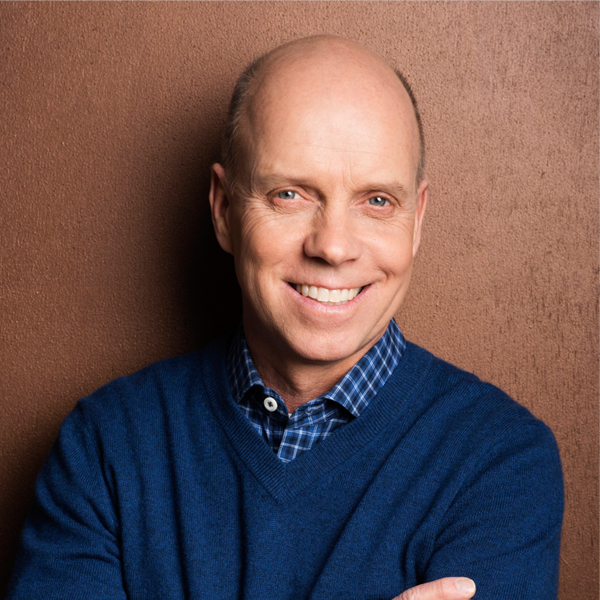 1st Angel
The Physician

2nd Angel
The Nurse

3rd Angel
Family & Friends

4th Angel
Mentor